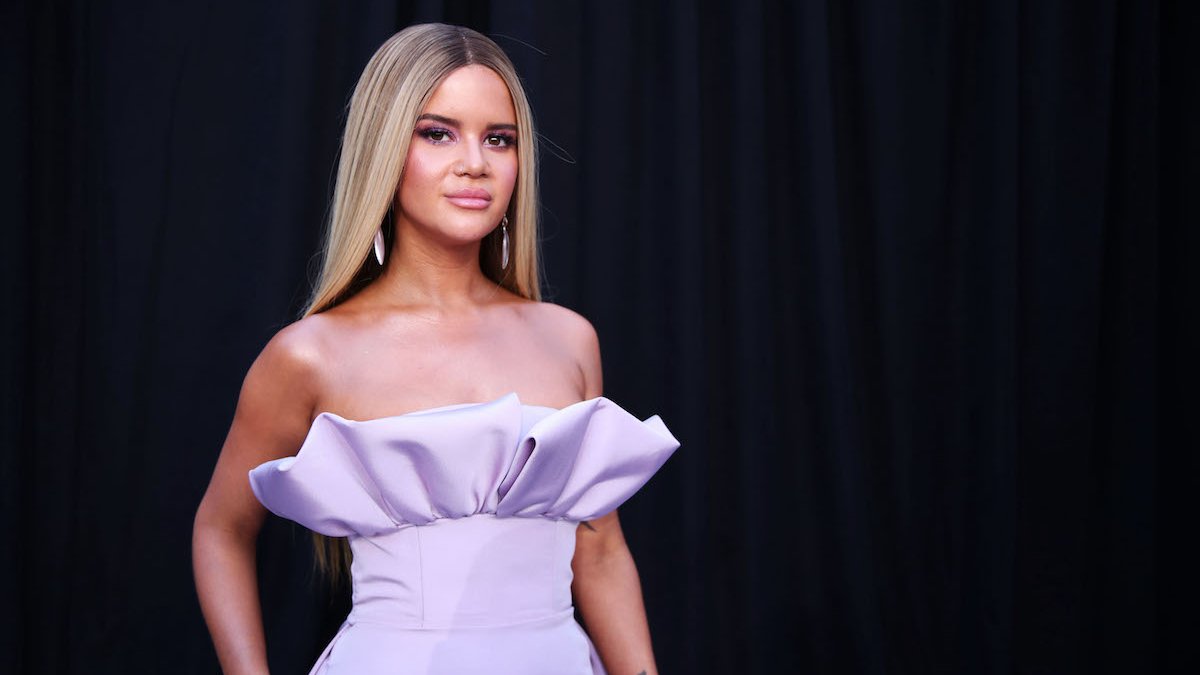 Grammy award-winning country singer Maren Morris thinks country music is burning itself down, and she doesn't plan to go down with it.
Morris announced her departure from the country music genre in an interview with the Los Angeles Times last week, lamenting the industry's failure to confront its role as a "weapon in culture wars." The Nashville-based musician reflected on her departure in "The Bridge," a new two-track EP marking her move to Columbia Records from the label's Sony Nashville division.
"The rot at the roots is the root of the problem, but you wanna blame it on me" sings Morris, in "The Tree," a song reflecting her frustrations with the values espoused by some parts of the country music community. In the track's music video, she sets fire to a tree and walks away as the ash rains down on a toy version of a small town.
"After the Trump years, people's biases were on full display," Morris told the L.A. Times. "They were proud to be misogynistic and racist and homophobic and transphobic. All these things were being celebrated, and it was weirdly dovetailing with this hyper-masculine branch of country music."
Morris has been embroiled in several of the country music "culture wars" she described. Last year, she was dubbed a "lunatic country music person" by former Fox News host Tucker Carlson when she criticized anti-transgender remarks made by the wife of country music singer Jason Aldean. Morris printed the nickname on t-shirts to raise more than $100,000 for transgender youths in response.
Maren Morris turned an on-air dig from Tucker Carlson into an opportunity to raise funds for a cause close to her heart. The "Circles Around This Town" singer became embroiled in a feud with Brittany Aldean over trans rights last week, and when Aldean was a guest on "Tucker Carlson Tonight" on Thursday, the Fox News host called Morris a "lunatic" and a "fake country music singer."
Several country music stars have reacted to Morris' departure with support, including Lindsey Ell, Sam Hunt and Grammy award-winner Carly Pearce. Pearce told Entertainment Tonight Canada that Morris has to "follow her truth" and believes she will find what she is searching for.
Read the full story on NBCNews.com: