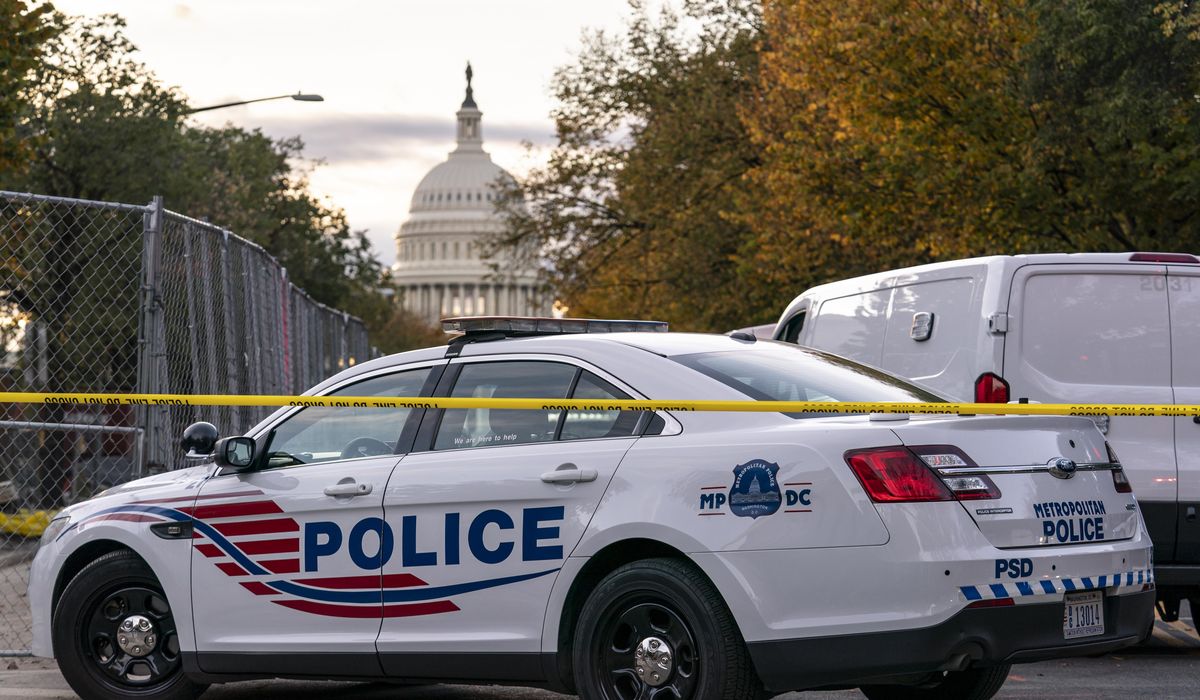 D.C. police say someone is helping an escaped murder suspect elude authorities, as the manhunt for Christopher Haynes nears the two-week mark.
Metropolitan Police Assistant Chief Carlos Heraud expressed confidence Monday that the fugitive is being helped by someone. The assistant chief didn't offer any additional details to support that suspicion.
"What I do want to stress, though, is that [Haynes] is not out there surviving on his own," Chief Heraud said. "Anybody that we identify that's assisted [Haynes] in aiding and abetting us fleeing from the area or harbored him. Any charges that we could put on them we will because we know he's not doing it on his own."
---
---
He said authorities are receiving tips daily about the fugitive.
Haynes, 30, was arrested Sept. 6 in connection to last month's deadly shooting of Brent Hayward in Northeast.
He broke free from police custody that same day when he was taken to George Washington University Hospital for treatment of a pre-existing ankle injury. Police said an officer was switching out Mr. Haynes' handcuffs when the suspect assaulted the officer and ran off.
Metropolitan Police officers were unable to catch him, prompting a multiagency search with the Capital Area Regional Task Force and the U.S. Marshals.
Police said Haynes is a 6-foot, 205-pound Black man with a medium brown complexion.
The suspect has black hair and brown eyes, with shoulder-length dreadlocks and a Washington Nationals tattoo on his neck. He was last seen wearing a black shirt, gray shorts, white socks and black handcuffs hanging from his right wrist.
Police are offering $30,000 to anyone who provides information leading to Haynes' capture.