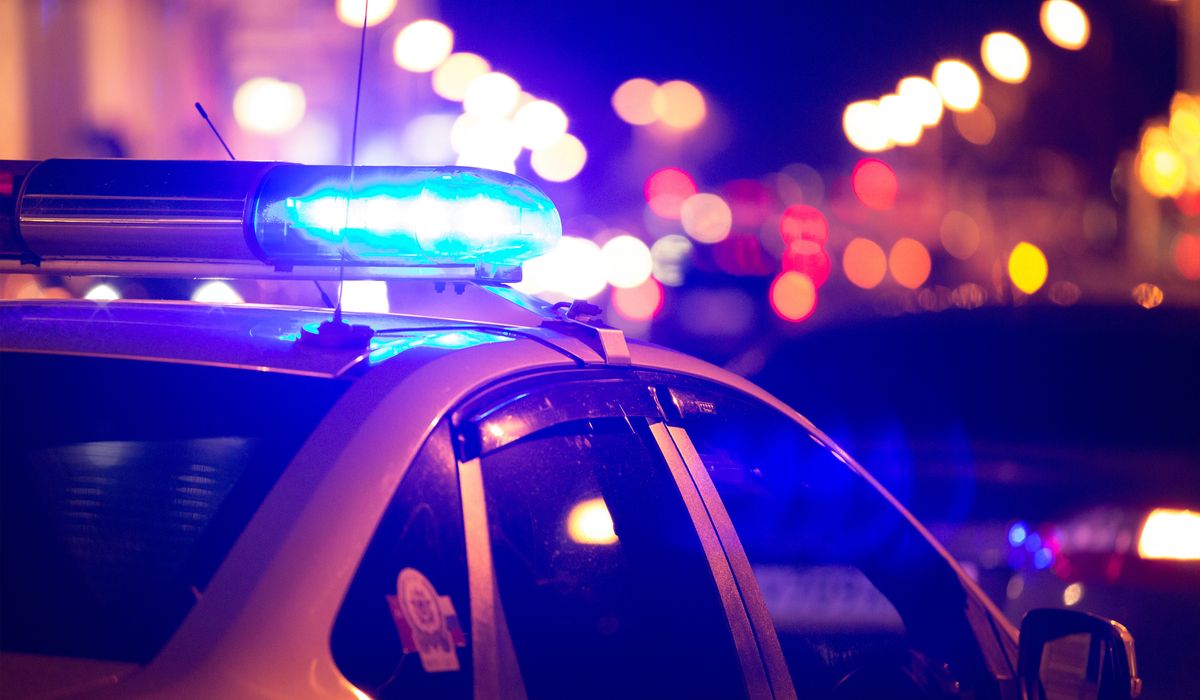 Charles Williams III of Capitol Heights, Maryland, on Tuesday, was sentenced to two years in prison for conspiracy to engage in dogfighting, the Justice Department announced.
Williams and co-conspirators were involved in an underground dogfighting ring, called the DMV Board or the Board, hosted on the messaging app Telegram, from May 2015 to around August 2020. 
The group talked about training dogs, scheduling matches, recounting fights, fight footage, betting on fights, who should officiate fights, who could be trusted to join, the best methods for killing losing dogs and how to avoid detection. 
The primary breed in these fights was pit bulls. Williams entered multiple dogs into fights, including soliciting fights for a 44-pound male dog, 35-pound female dog and 51-pound male dog in August 2017.
Williams' fights detailed in court documents include a March 2018 bout in Philadelphia attended by dozens of spectators, as well as an April 2019 fight in North Carolina refereed and attended by co-conspirators.
The 2018 fight was broken up by authorities, leading to the seizure of weapons, two injured dogs and the arrest of those present, including Williams, according to the Justice Department.
Williams' dog won the 2019 fight in less than 10 minutes, prompting the other owner involved to kill the losing dog.
In addition, a co-conspirator's phone taken by authorities in August 2020 contained two videos showing Williams engaged in dogfighting.
As many as 28 members were in the dogfighting ring.