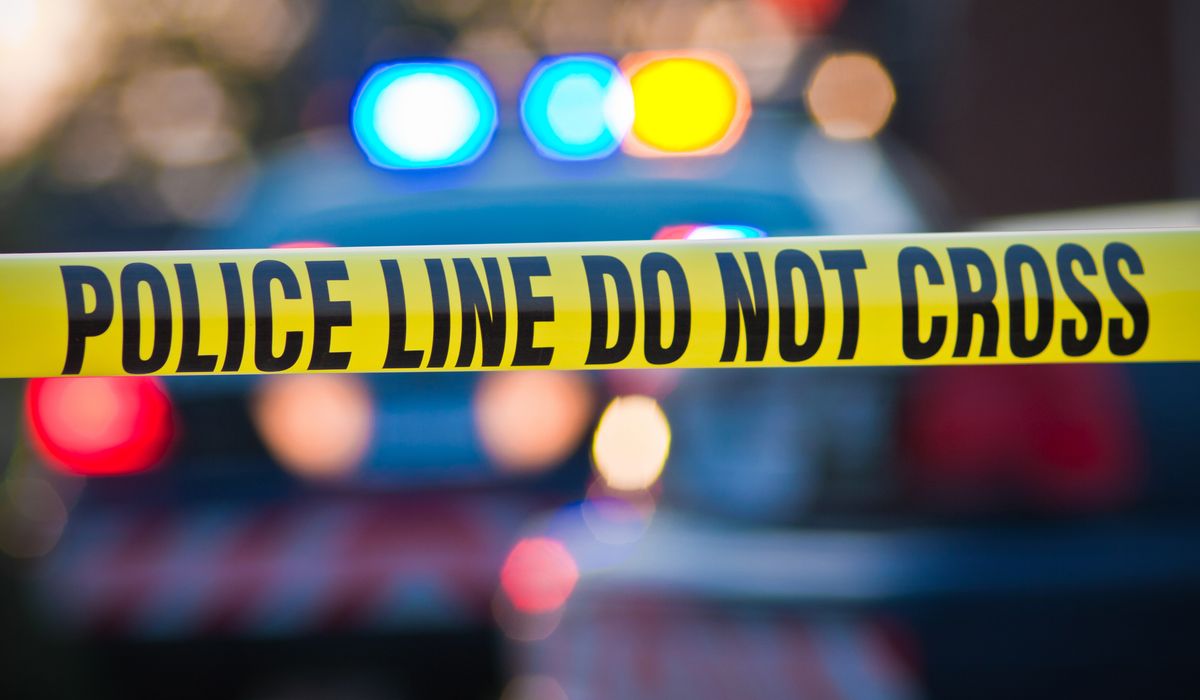 A 24-year-old woman accused of shooting to death a 10-year-old boy in Franklin, Virginia, Wednesday is being sought by the city's police.
Franklin is an independent city in the Hampton Roads region in southern coastal Virginia.
At 3 p.m. Wednesday, officers with the City of Franklin Police Department responded to reports of a shooting in the 300 block of Artis Street. There, they found two victims at two residences — the boy and a 37-year-old man.
---
---
A police investigation found that four people arrived at the adult victim's residence, causing an altercation between the man and the quartet, which included shooting suspect Tashawanda Nicole Drayton.
Ms. Drayton, 24, is accused of taking out a gun and opening fire, striking the victims, according to police. The boy was taken out of the man's residence by a relative to a nearby residence, where he was found by police.
The man, unnamed by police, has since been treated and released. The boy died at the hospital. The boy's parents, who did not provide their names, identified the deceased to Norfolk CBS affiliate WKTR as La'Marj Holden.
"This is a very sad day for the city of Franklin. Any loss of life is unwarranted, but for a 10-year-old to be the victim of violent crime is unacceptable and we as a community must come together and end this senselessness," Franklin Police Chief Steve Patterson said in a statement.
Investigation into the shooting is ongoing as police search for Ms. Drayton's whereabouts as well as for the three fellow suspects.
Ms. Drayton is wanted on warrants for "First Degree Murder, Attempted First-Degree Murder, Aggravated Malicious Wounding, Shooting Into Occupied Dwelling (x2), Use of a Firearm in Commission of a Felony, Threat to Burn or Damage Building, Possession of Firearm by Convicted Felon, and Discharge a Firearm in a Public Place," police said in a news release on Facebook.
In addition to a photo provided in the department's news release, police gave a written description of Ms. Drayton's appearance.
She is listed as a Black woman, standing 5-foot-11 and weighing 250 pounds with black hair and brown eyes. Police warned she is armed and dangerous.