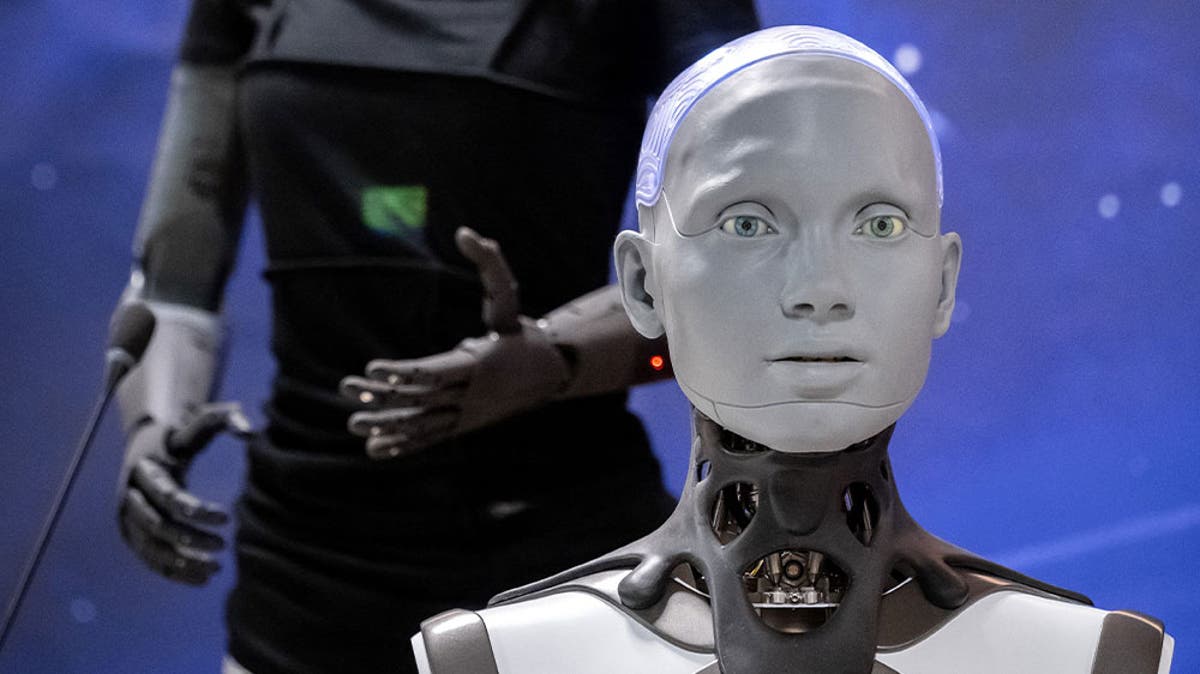 Watch live as the US Senate committee holds a new hearing on artificial intelligence with Microsoft President Brad Smith and Nvidia chief scientist William Daly.
Congress is working on a legislation to mitigate the dangers of emerging technology, including AI.
Earlier in May 2023, OpenAI's CEO Sam Altman testified to Congress on potential artificial intelligence regulation.
The company's most notable product is ChatGPT, which has captured the public's imagination in recent months and has left Washington racing to figure out its transformative powers.
Back in March 2023, Mr Altman admitted he does have fears over the technology, despite its "tremendous benefits".
"I think it's weird when people think it's like a big dunk that I say, I'm a little bit afraid," he said on tech researcher Lex Fridman's podcast.